ALBERT PLACE PRACTICE HONG KONG ACUPUNCTURE AND
CHINESE MEDICINE CLINIC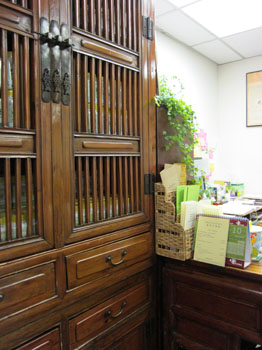 The Albert Place Practice clinic, specializing in Chinese Medicine, was opened in London in the late 1980s by Clair Beardson. In 1999, she opened a second practice in Hong Kong Central. Albert Place has several certified Chinese medical doctors who, together, bring a wide range of experience.

We specialize in treating chronic pain, fertility, impotence, reproductive health, skin problems, anxiety, depression, menopause, menstrual disorders, cancer support, and sports recovery.

In 2006, Albert Place and the Mandarin Hotel group started cooperating TCM experience by creating treatments to be provided in the Spas and making available hand-picked and experienced Chinese doctors to the hotels' guests.
Our Practice has designed some unique treatments, especially for the Mandarin group. These are ideal for weary travelers and guests who would like to rebalance and strengthen their immune systems.
With more than 25 years of Chinese medicine experience, Clair Beardson leads workshops and master classes on nutrition and health worldwide. She combined western and eastern medical practices in her treatment sessions and seminars at The Spa at Mandarin Oriental, Bodrum. in the fall of 2015.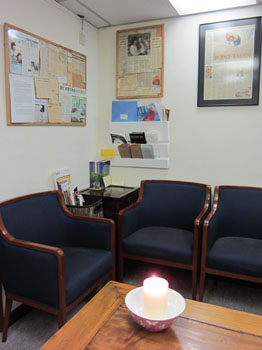 Our Nutritionist

Raymond Chung provides nutritional therapy and gives dietary advice. He is an expert in Speed-Up Recovery and Health reinforcement on Western nutritional scientific knowledge and traditional Chinese medicine food therapy
Traditional Chinese Medicine ("TCM")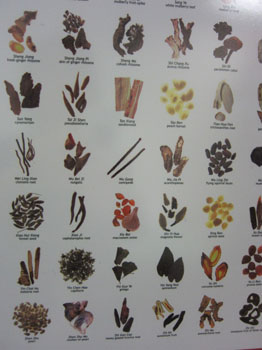 TCM has over 4,000 years and a comprehensive medical system with its scientific methods and therapy. It takes a holistic approach to health and thus believes any part of the body can view the body as a whole. Retrieving balance would be the objective of handling illness.
A consultation involves questioning and evaluation of the tongue and pulse before a diagnosis. All the patient's symptoms are significant as they give the practitioner a better indication of the cause of discomfort and illness. The tongue and pulse indicate a patient's condition, the state of his or her energy, body fluids, vital organs, and type of discomfort.
A basic Chinese medicine theory is that the meridians, which travel the body, are organized in a hierarchy to protect the vital organs. Deficiencies, excesses, and stresses within and without should be circulated and deflected away from these critical organs.
Clair's Teas of Joy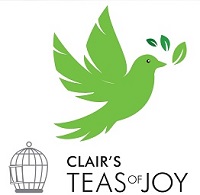 Clair recently launched Clair's Teas of Joy in response to requests for teas that taste pleasant, 100% natural, and filled with healthy botanical herbs. She has developed three tea collections to improve each drinker's emotional well-being while preventing illness and restore health.

For more information, please visit https://clairsteasofjoy.com/