The Highest Quality of Care
Herbs
Our herbs are the best quality, fully tested and authenticated concentrated herbal products. Every batch is tested for species, authenticity, pesticides and heavy metal to ensure the highest quality.

Chinese herbs, dispensed by us, are prepared by a company granted a GMP, which guarantees the quality and content.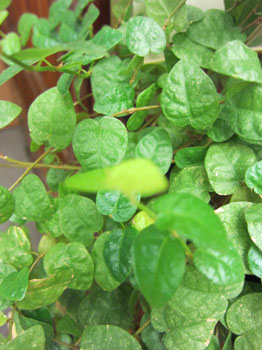 Medical Insurance
Many leading medical insurance companies in Hong Kong and overseas allow their clients to charge consultations and herbal medicines from Chinese Medicine clinics to their insurance policies. The number is increasing significantly. Please enquire about the details of your own medical insurance coverage.
General Information
All our needles are sterile and disposed of after a single use.

Consultations are strictly confidential.