Private Office/ Practice
With our Office/Practice offered by Albert Place Practice. You will have full access to our facilities and support services, which will enable you to save money and get to work the very day you arrive.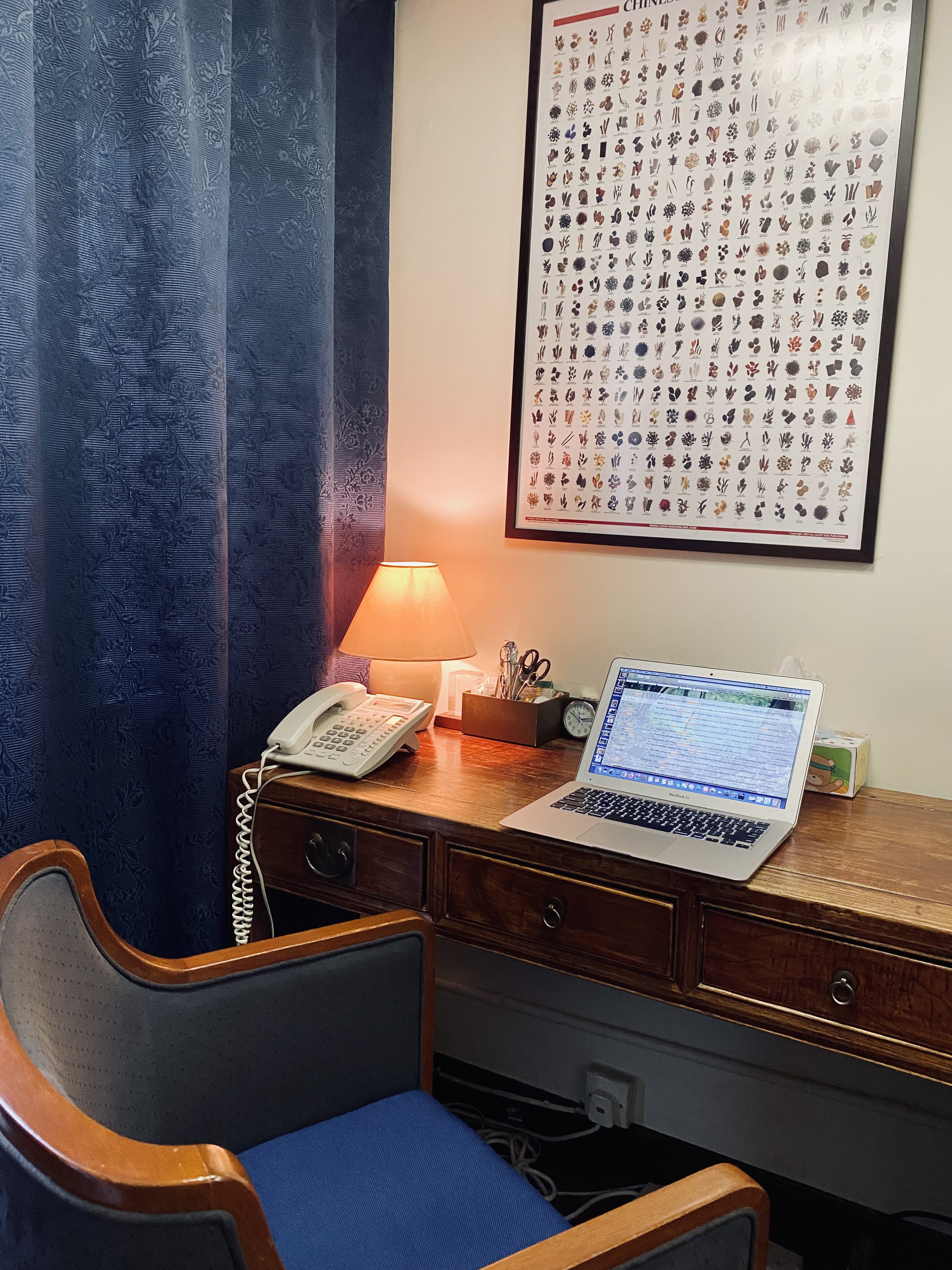 Fully furnished: high-quality furniture, private.
Diagnostic Beds: easily height adjustable, lightweight,
­­­­high quality polyurethane mattress, thickness: 5cm.
Internet / Wi-Fi: Fast, secure, any configuration. Local IT support
Shared Facilities: Traditional working space, fully stocked with water and printer.
- Printing and Faxes @1 Dollar per B/W A4 sheet, @2 Dollars per Color A4 sheet.
With an office that provides privacy, natural light, and a more open feel, you will be able to enjoy your own balcony.
Office sizes: 150 sq. ft. size office can support up to 2 workers
Price Range: $600 for 4 hrs. , $200 for 1 hrs.
Opening Hours: Monday to Friday – 9 AM to 6 PM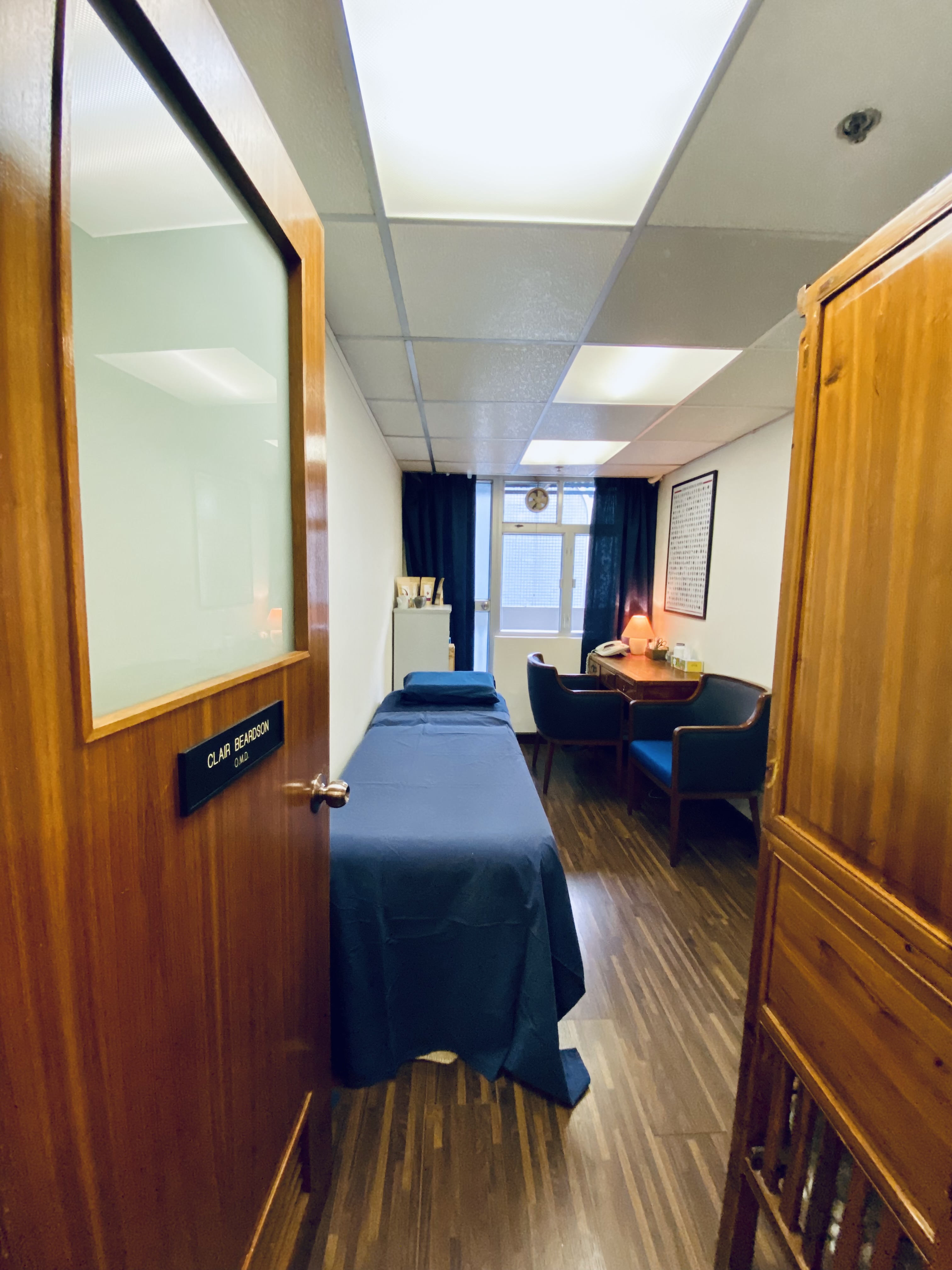 Direction
MTR station: Right next to Hong Kong Station for Airport Express & Tung Chung Line.
Closely connect to Exit D2/ Hong Kong Station; 4 minutes' walk from Central Station
Bus station: 5 minutes' walk from bus stations connecting all parts of Hong Kong
Ferry: 15 minutes' walk from Star Ferry & Outlying Islands Ferry Terminals in Central